Rise abruptly to produce the perfect traffic flow
Elaborate outline also with fluid and sprightly rhythm
Escalartor products have been produced according to the current international standard and Chinese standard. A safe, cozy and beautiful escalator can let you enjoy the pleasant and comfortable moment every day. Escalator is exceeding your expectations! It is widely applicable for the stopping center, supermarket, subway, airport etc. With large volume of passenger traffic. It adds one flow and bnght scene to your constrictions.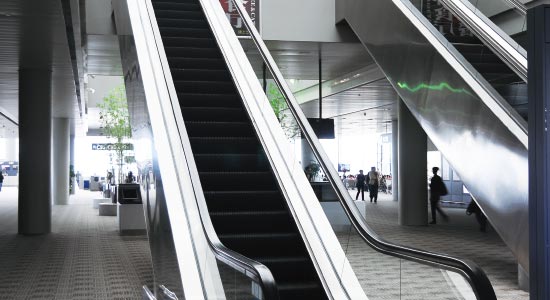 Touch your heart-strings, another attractive scene at turning point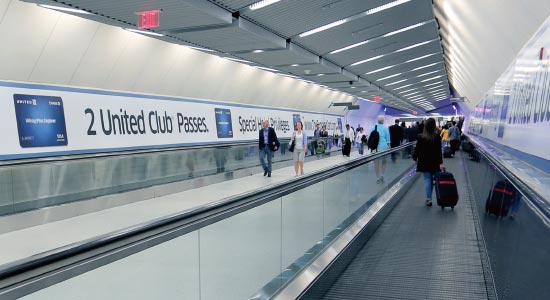 The fashionable outline brings about the better travel experience
FIINT moving walk accords with the latest domestic and international standards. It is based upon the advanced industrial technology, combines with the popular grade. It gives first priority to safety at the beginning of design. It passes the strict site testing to ensure maximum security degree.
Even with full-loaded hand-cart, Royalphilips moving walk takes you safely and smoothly to every comer of the building. It grants you to enter into a brand-new shopping stage that is concise and comfortable. As far as every high-quality shopping is concerned, Royalphilips always provides you with the indispensably stable, durable and reliable solubon plant.