Optimized Design set the culmination of industry-leading technologies
The FIINT energy-saving elevators adopt European's successful experience in China for decades, and integrate the most optimized design, manufacture and installation, as well as excellent quality management into the design and production of elevators, making it highly competitive products to succeed in the market.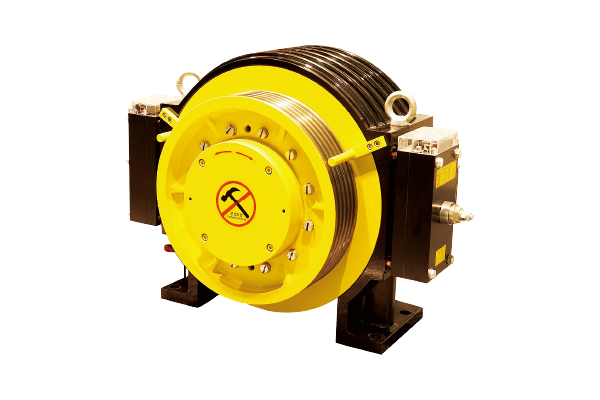 Hoisting system
Permanent magnet gearless machine and direct drive mode increase the transmission efficiency from 20 to 30%, saving more than 80%. It has better effects in suppressing harmonic noise and reducing vibration, makes people feel peace and comfort. Saves construction space, to meet the aesthetic needs of architectural design.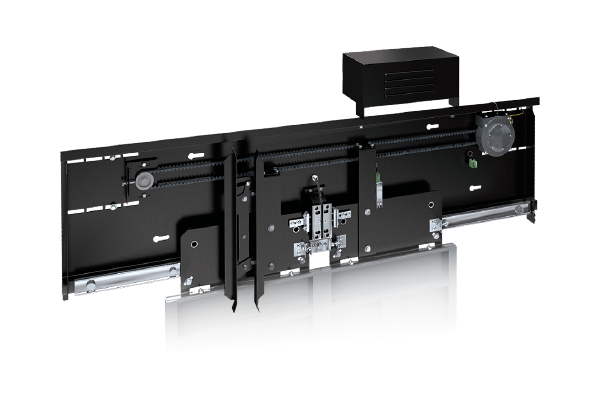 Door-motor system
Adopts the Panasonic' s high quality inverter technology, with toothed belt taking the place of traditional crank linkage to ensure more precisely the door speed synchronization and to eliminate the possibility of slipping. The drive system of computer- controlling door, for smooth operation of switching door.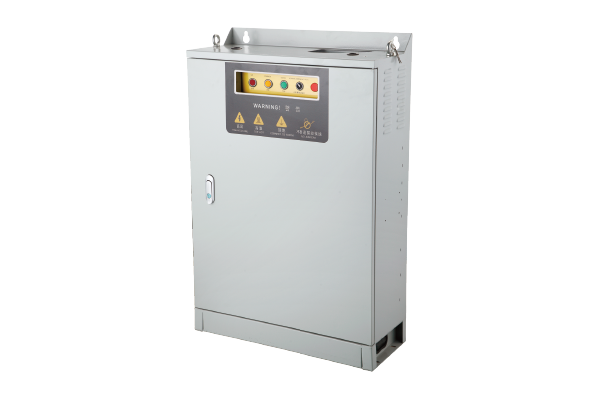 Control cabinet
Adopts the VVVF speed-adjusting system with vector control, all-digital PWM (pulse width modulation), and advanced high-speed switching elements to make the switching frequency goes up to several thousand hertz, and under the control of high-speed high-performance microprocessor, the frequency of elevators can be changed and controlled in a predetermined mode, so that control of speed can become more precise, smooth to achieve stepless speed.
Excellent performance to create safe, comfortable and energy-saving elevator

Safe and reliable
The production, installation and maintenance follow standardized procedures, which will be in line with industry and national standards.Passport product development standard process adopts the "safety first" concept of product design, to provide a guarantee on the process.
---

Simple and convenient
The design of motor, control cabinet, door and other main component is simple, greatly reducing the number of parts required remove and replacement, increasing the convenience of installation and maintenance while reducing security risks.
---

Energy-saving and environmental-protecting
The usage of gearless traction machine saves energy by 25% than conventional geared traction machine, and there will be no oil replacement and other issues. The usage of electromagnetic interference filter is to prevent the elevator' s interference to other electronic devices in the building during operation, reflecting environmental awareness in the details.
---
Smooth and comfortable
The frequency conversion and vector control technology of control cabinet and stable intelligent door-motor system makes elevator more stable and smooth, creating a quiet and comfortable atmosphere inside. The driving wheel at the top is made out of special design and installation, whose beam can still maintain a rigid in the wheel rotation to minimize the vibration transmitted to the elevator.